This is Hannah Williams from Salary Transparent Street!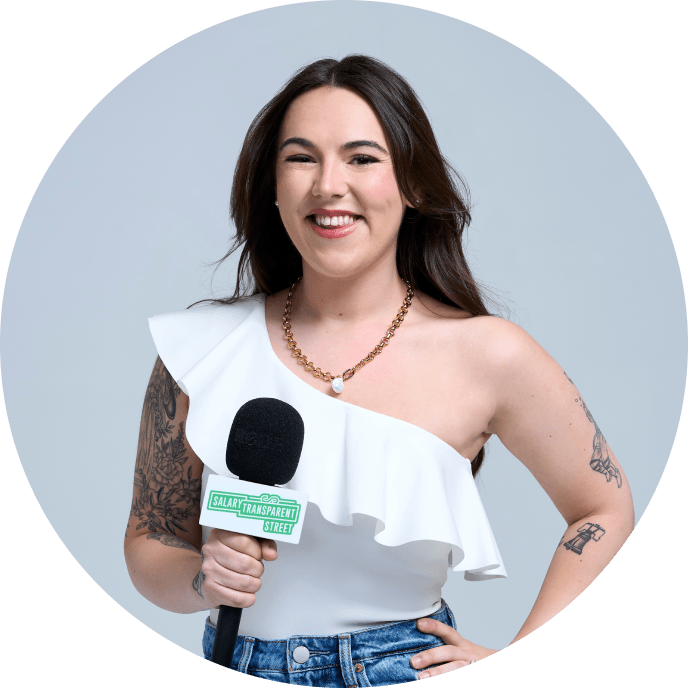 is a 26-year-old content creator in the Washington, D.C. area tackling a major issue
salary transparency.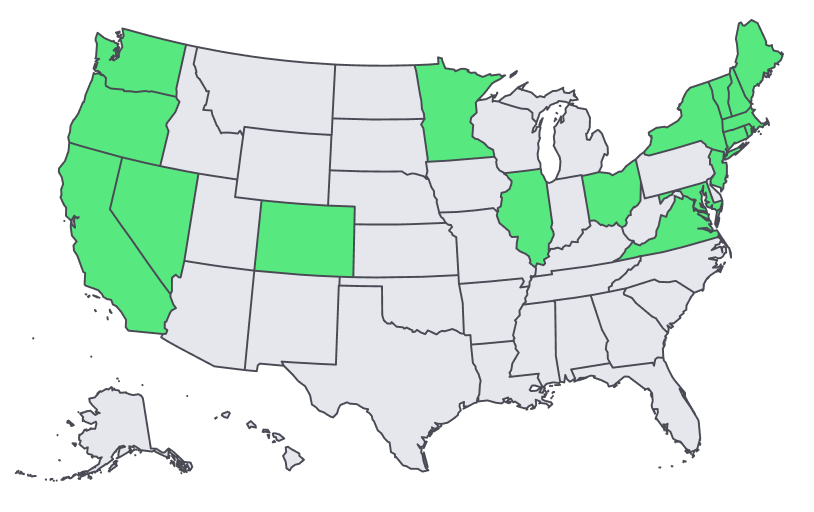 Only 20 states have pay transparency laws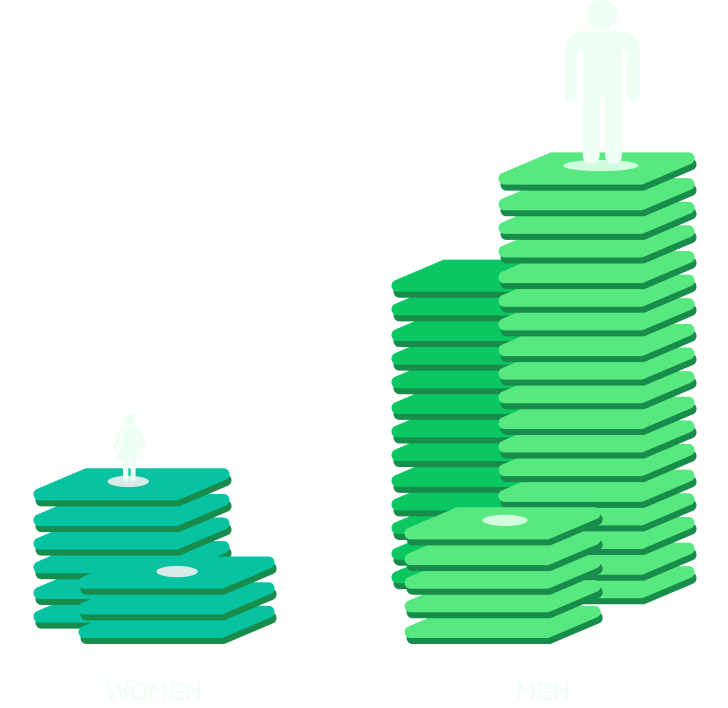 Women only have 32% of the wealth men have accumulated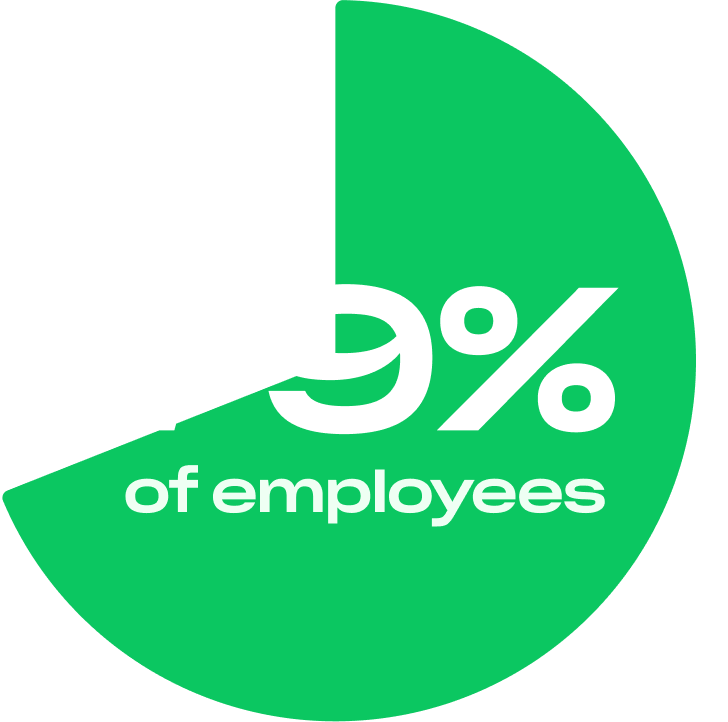 want some form of pay transparency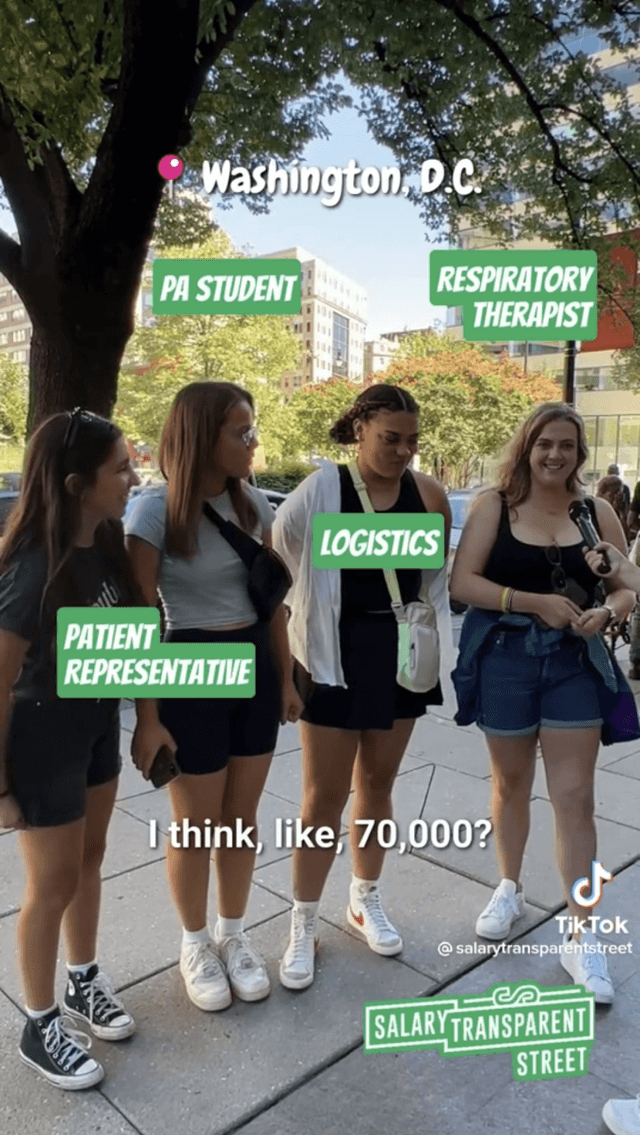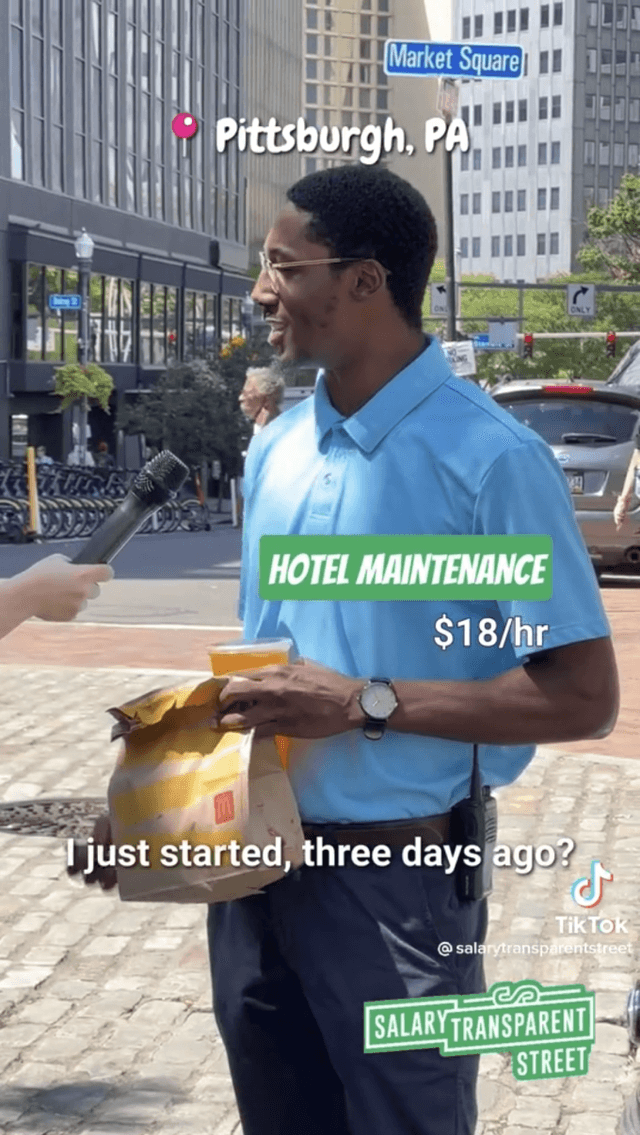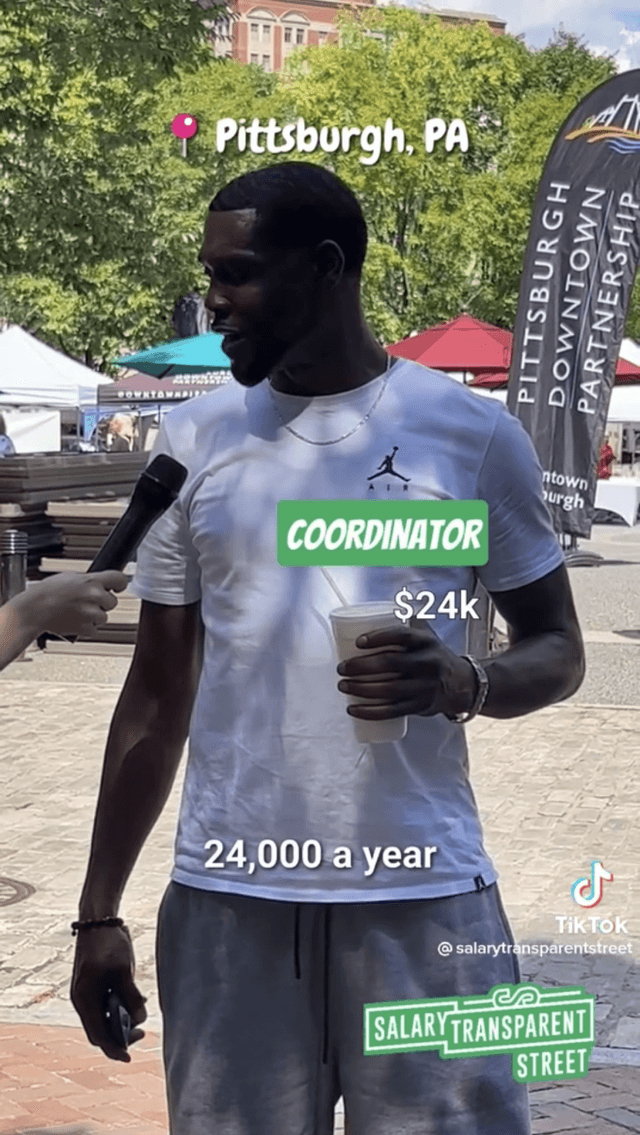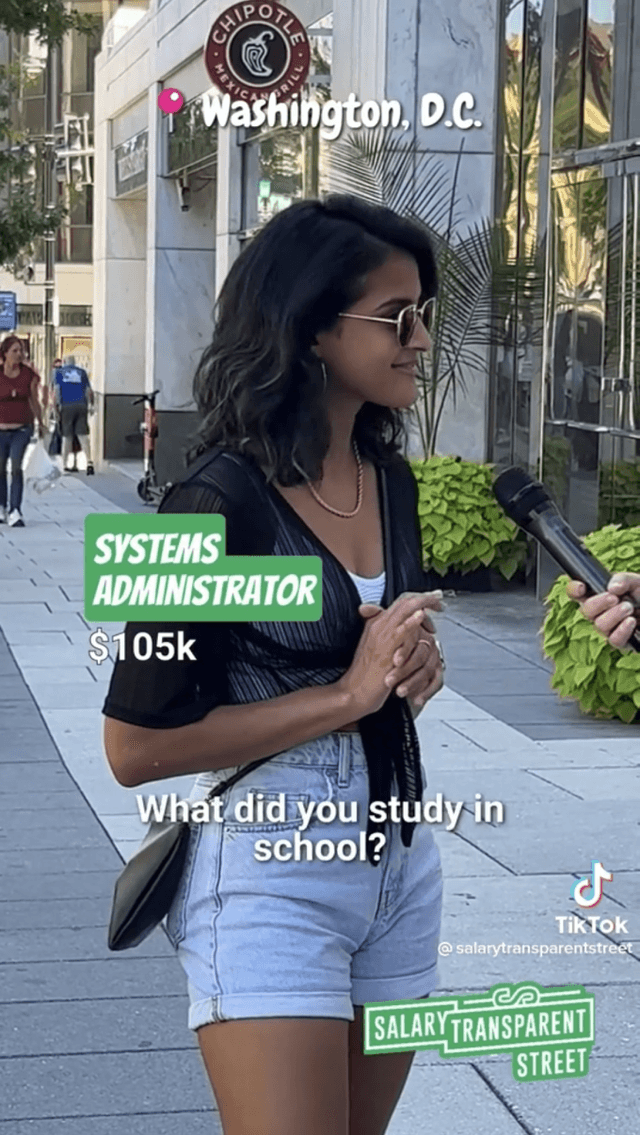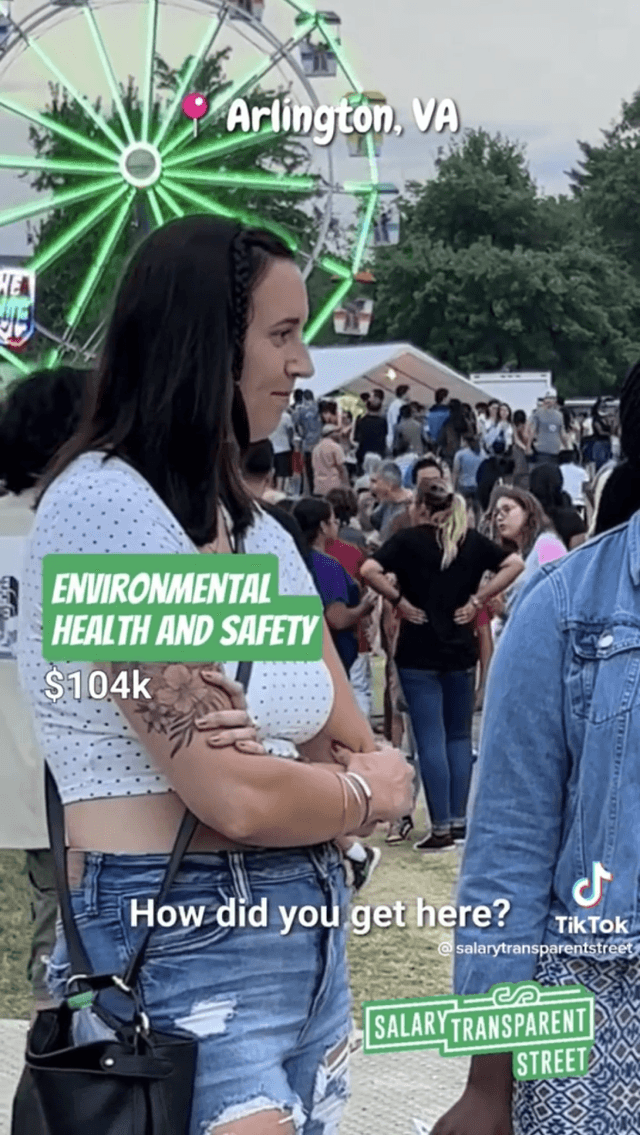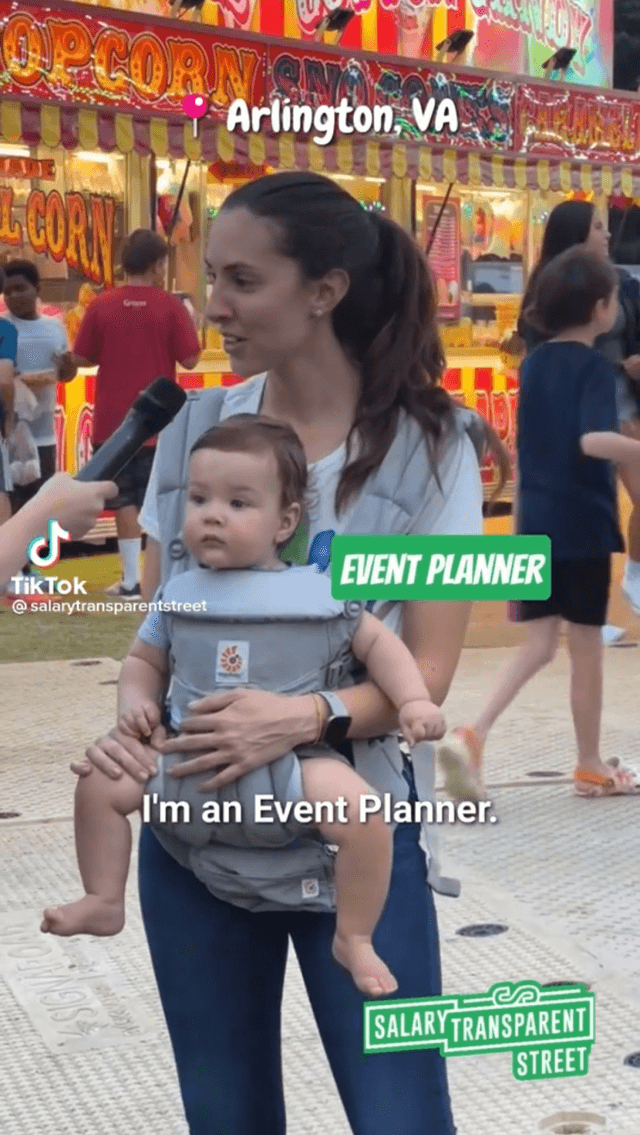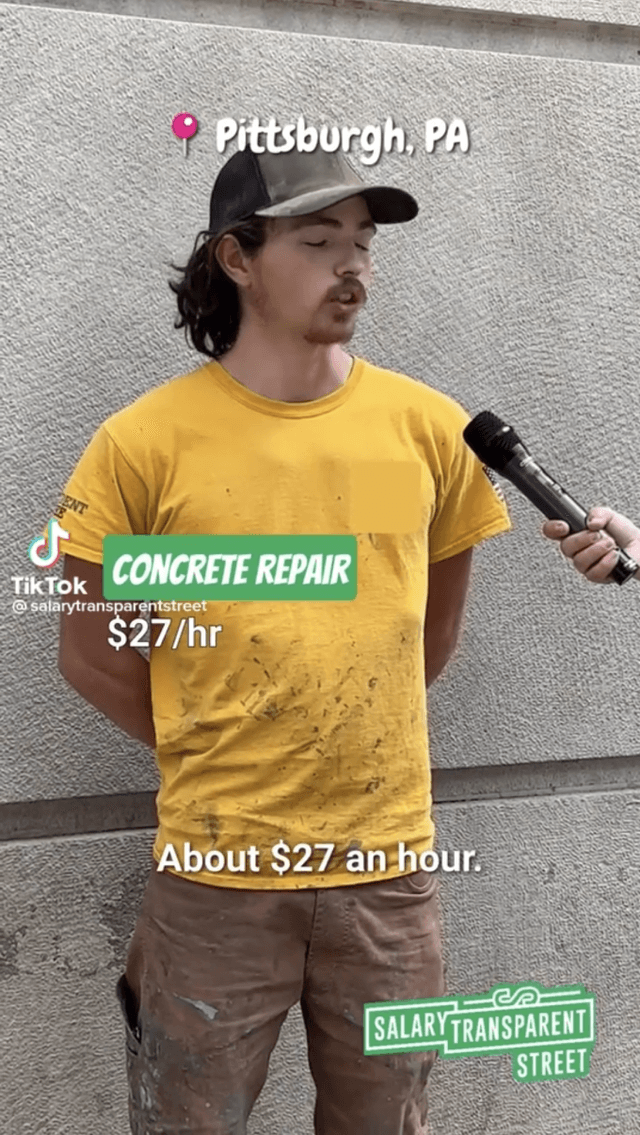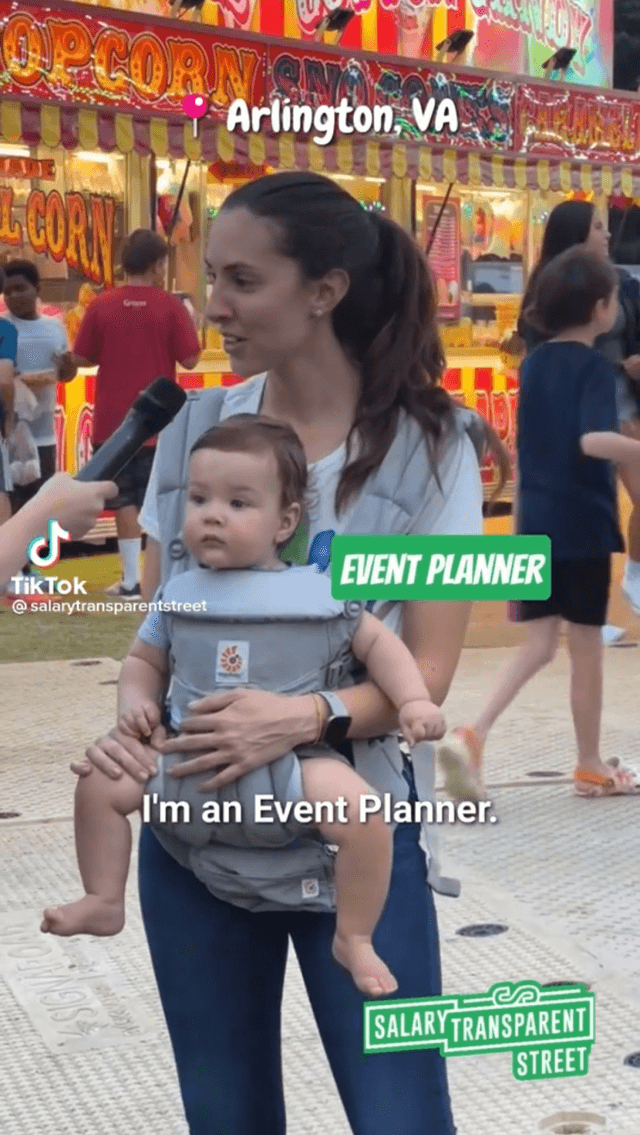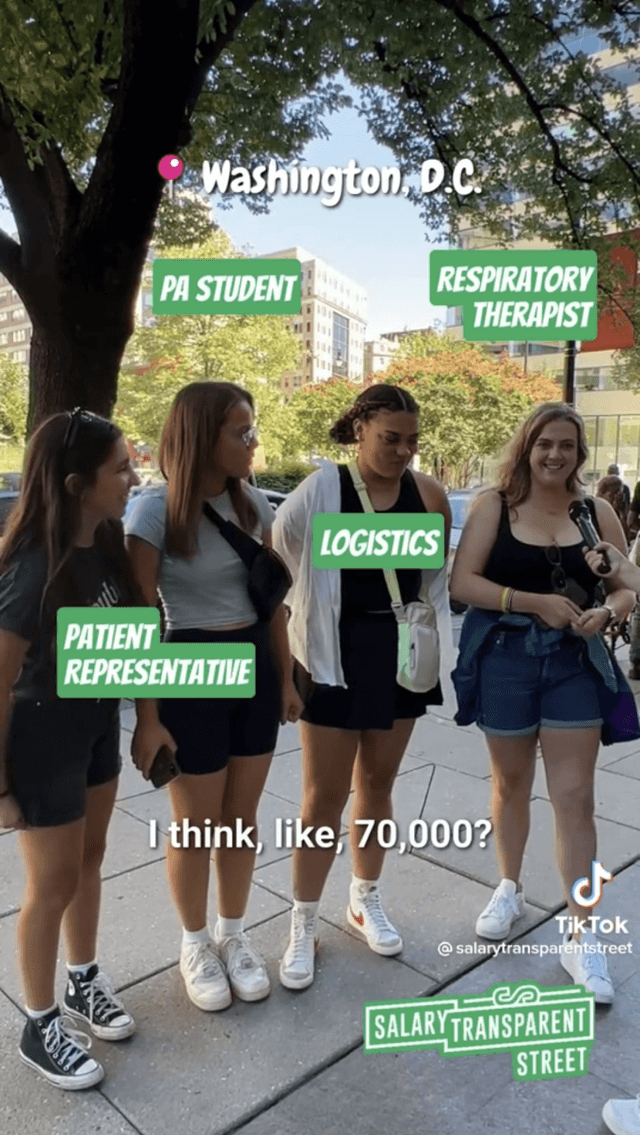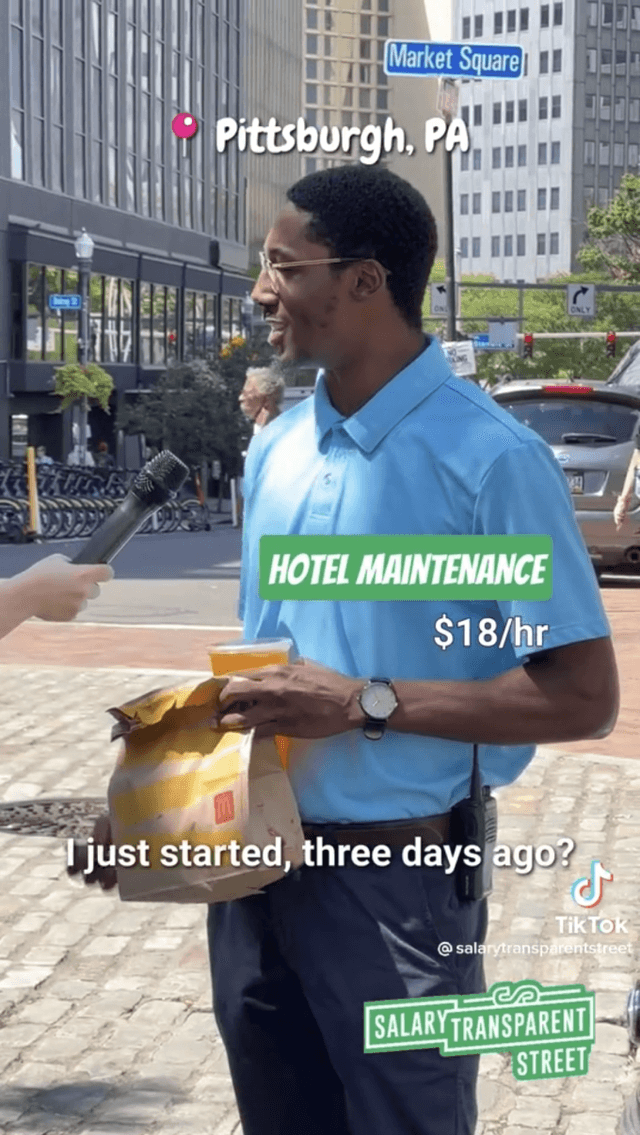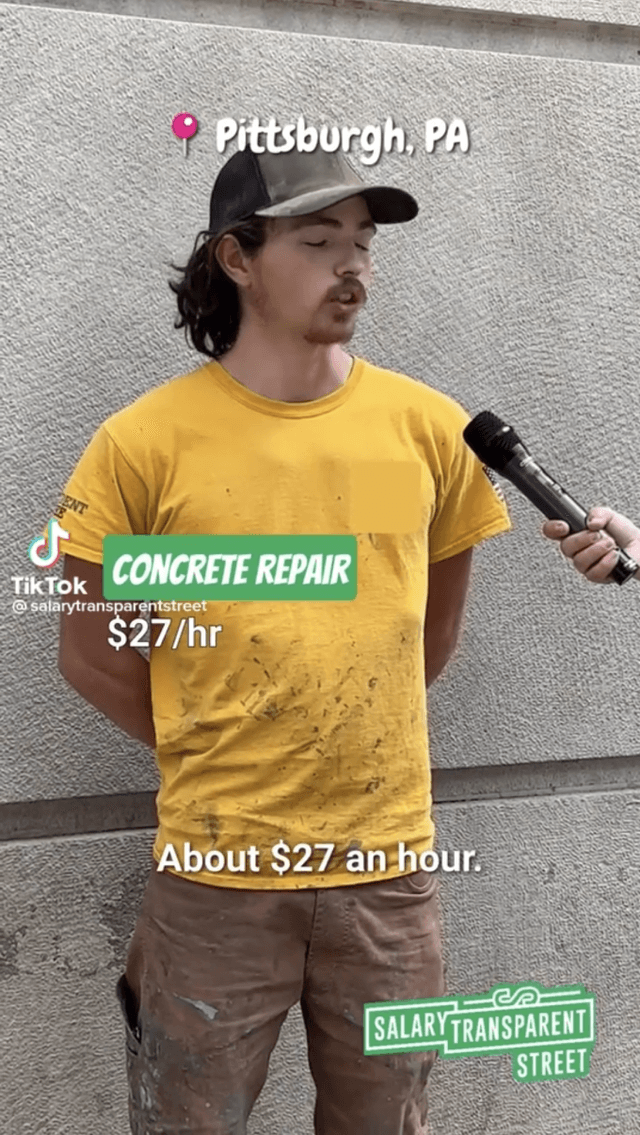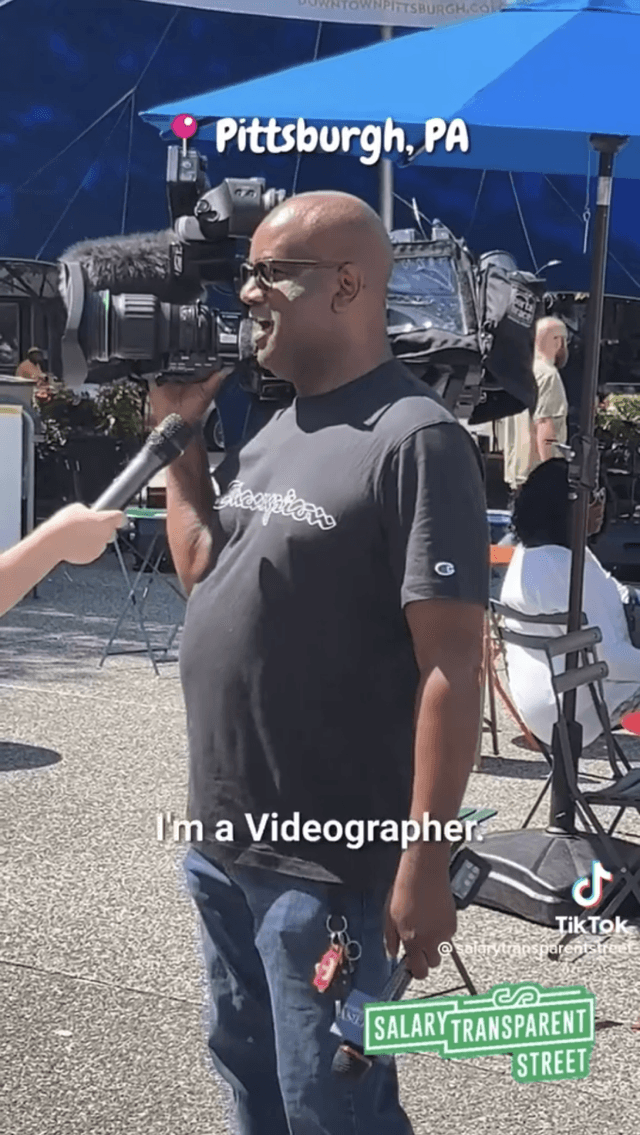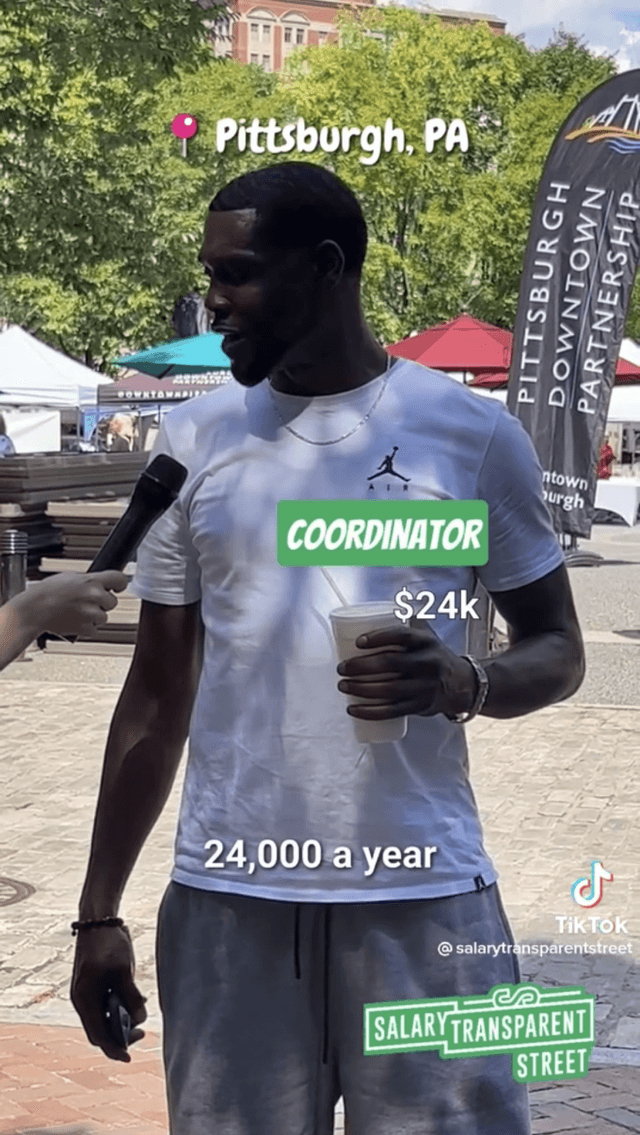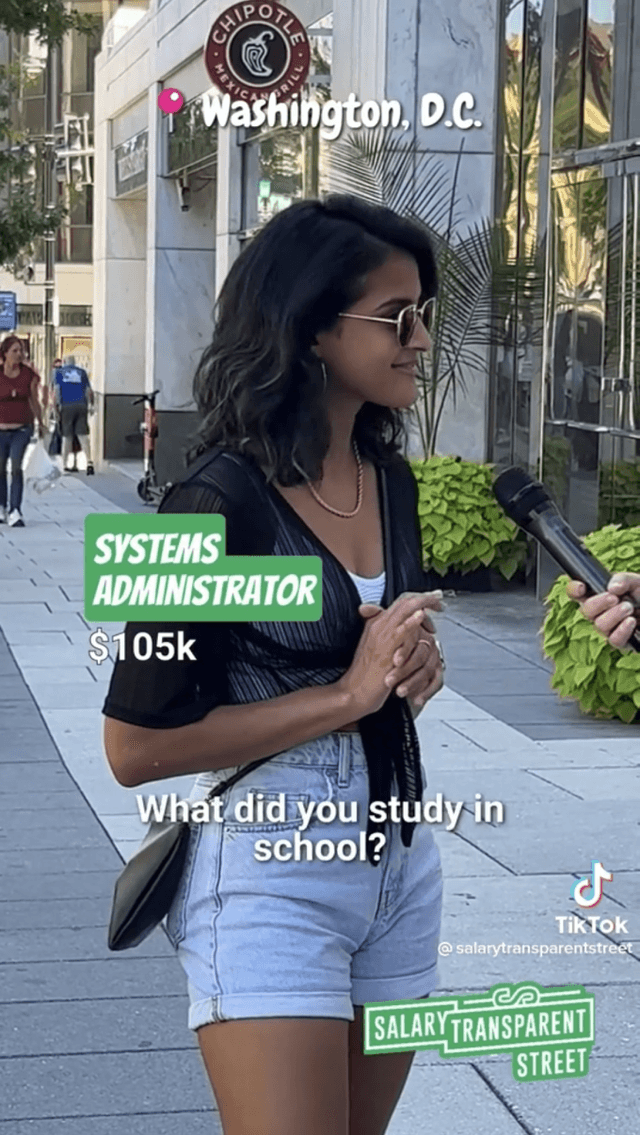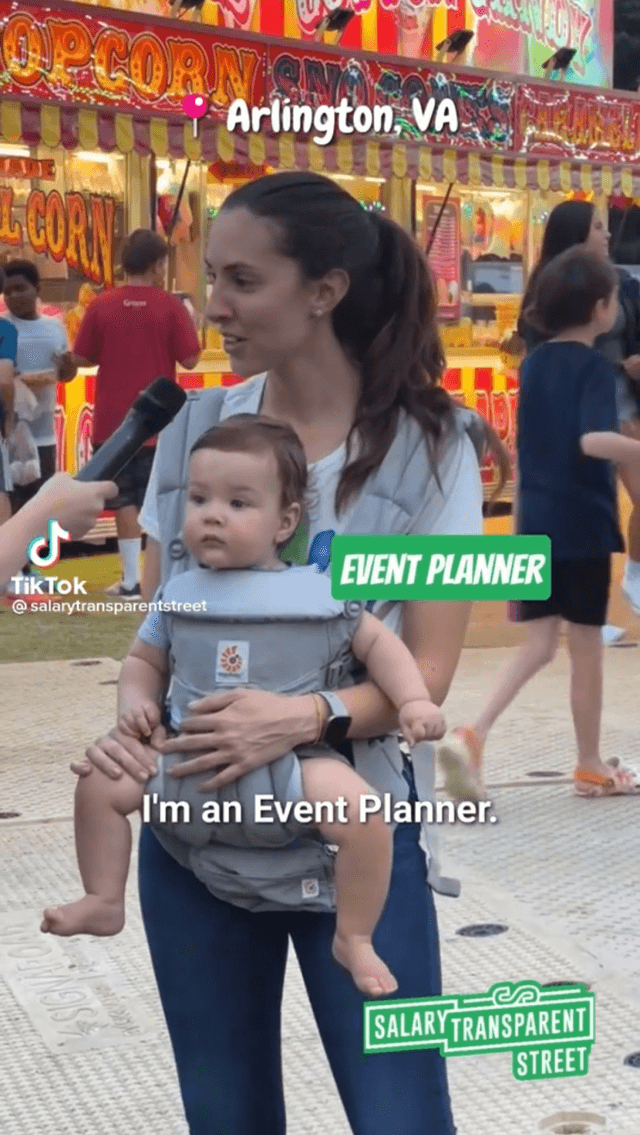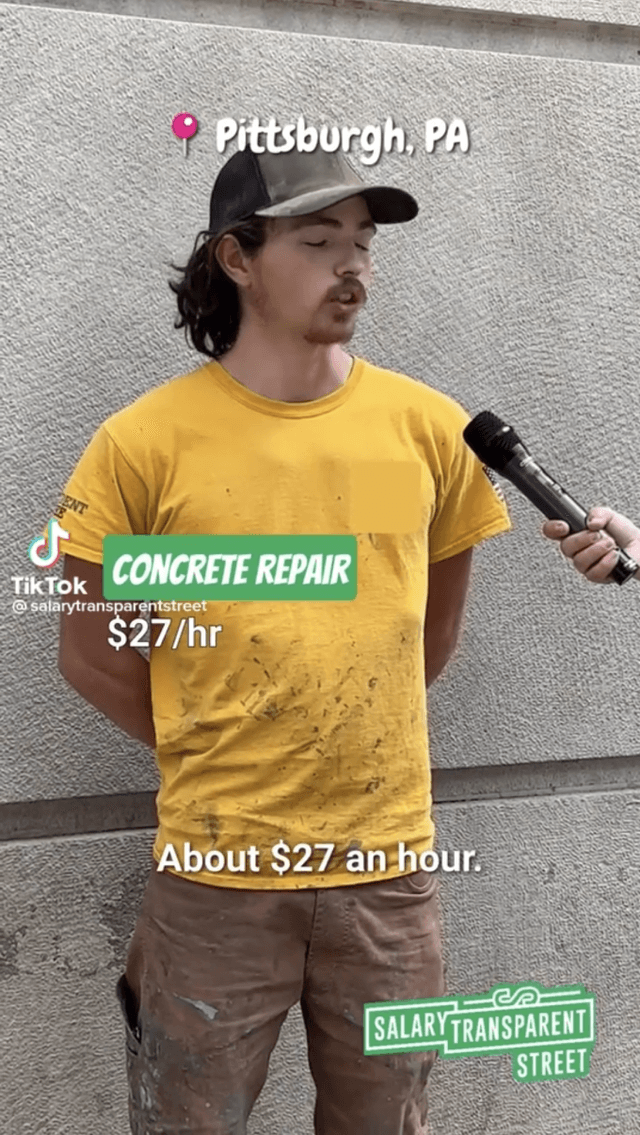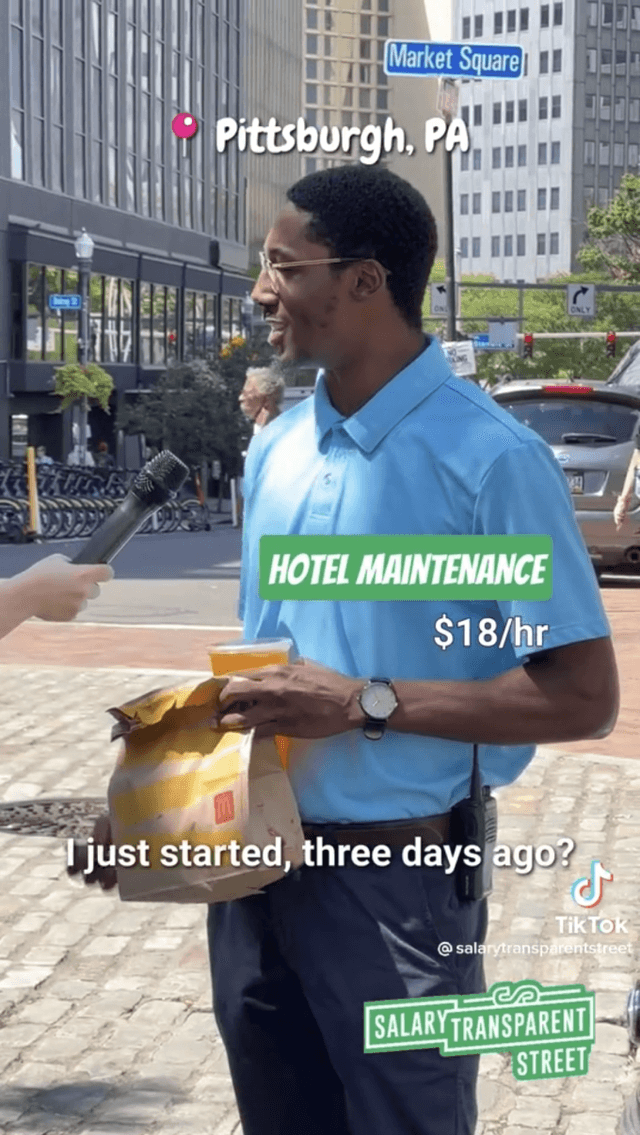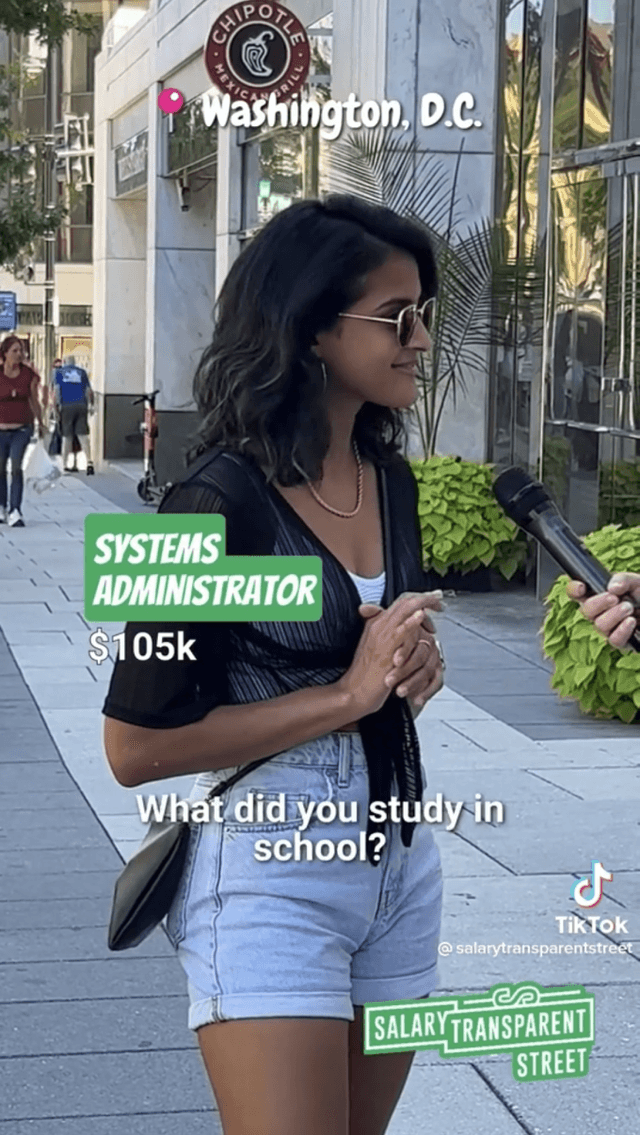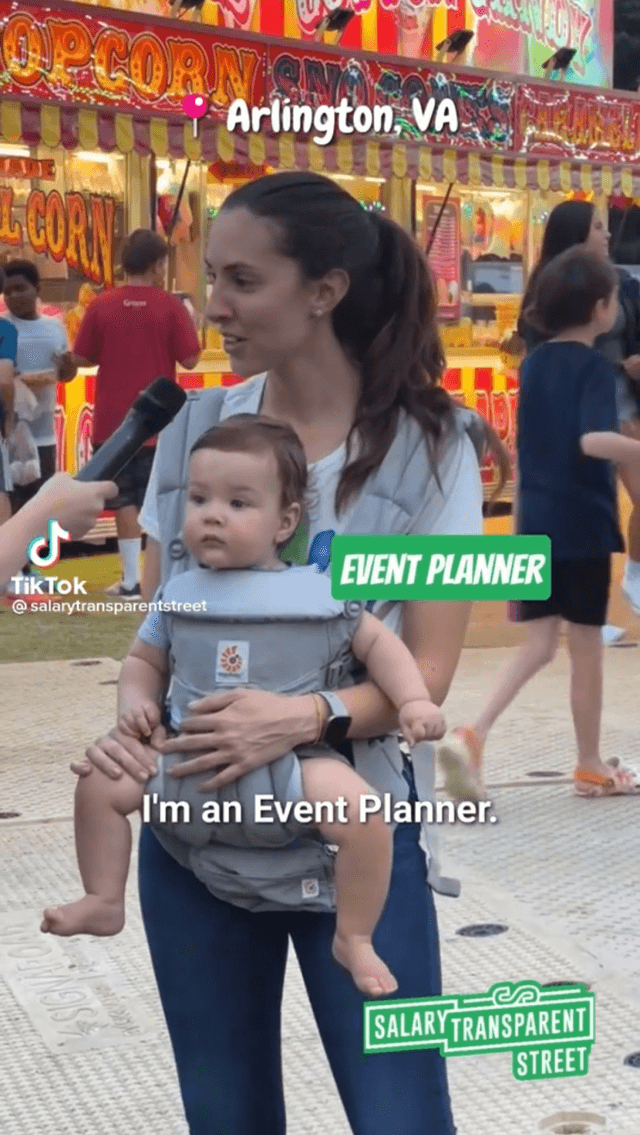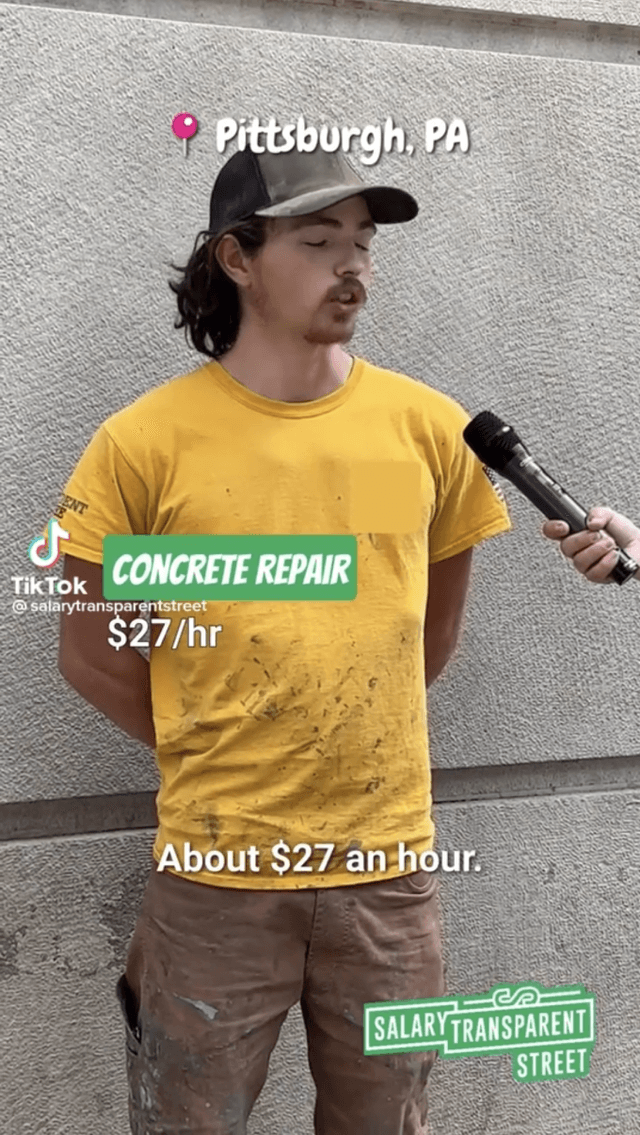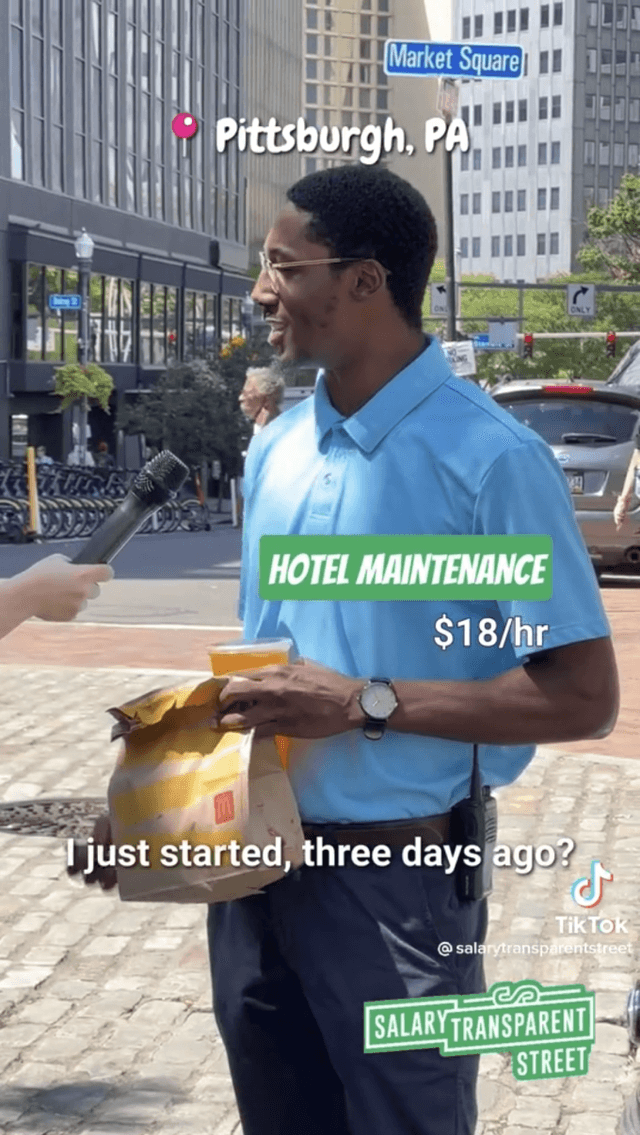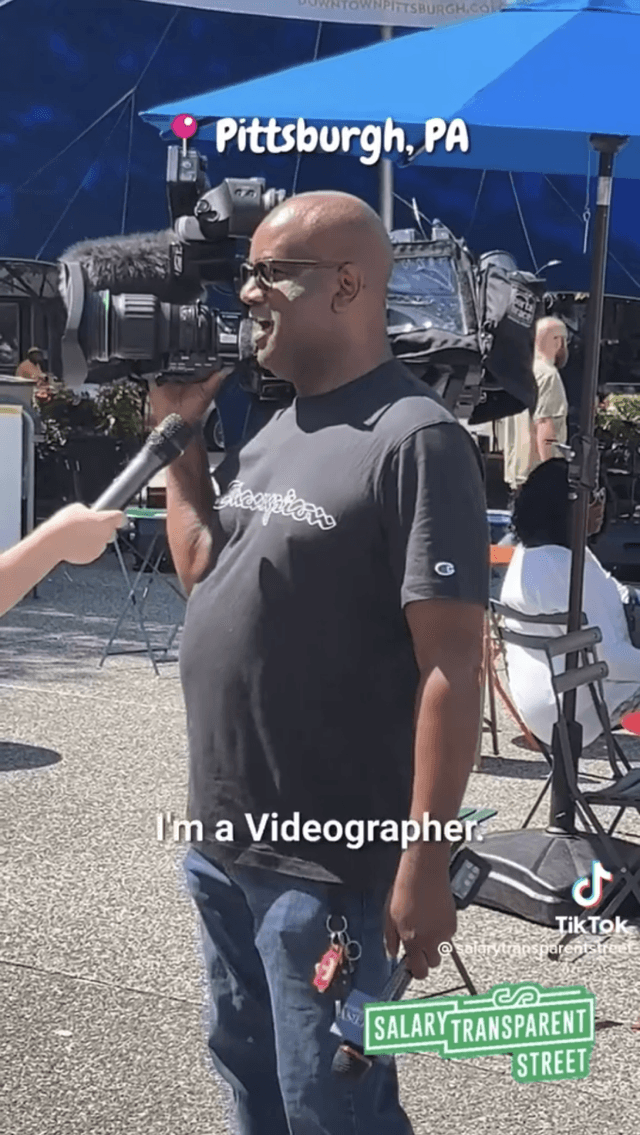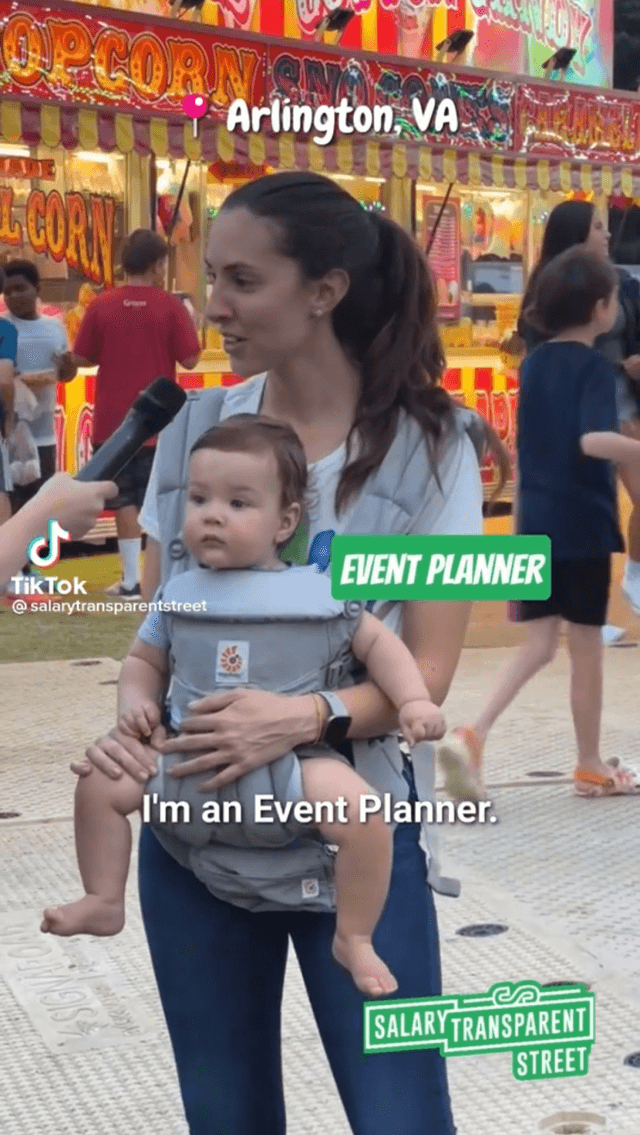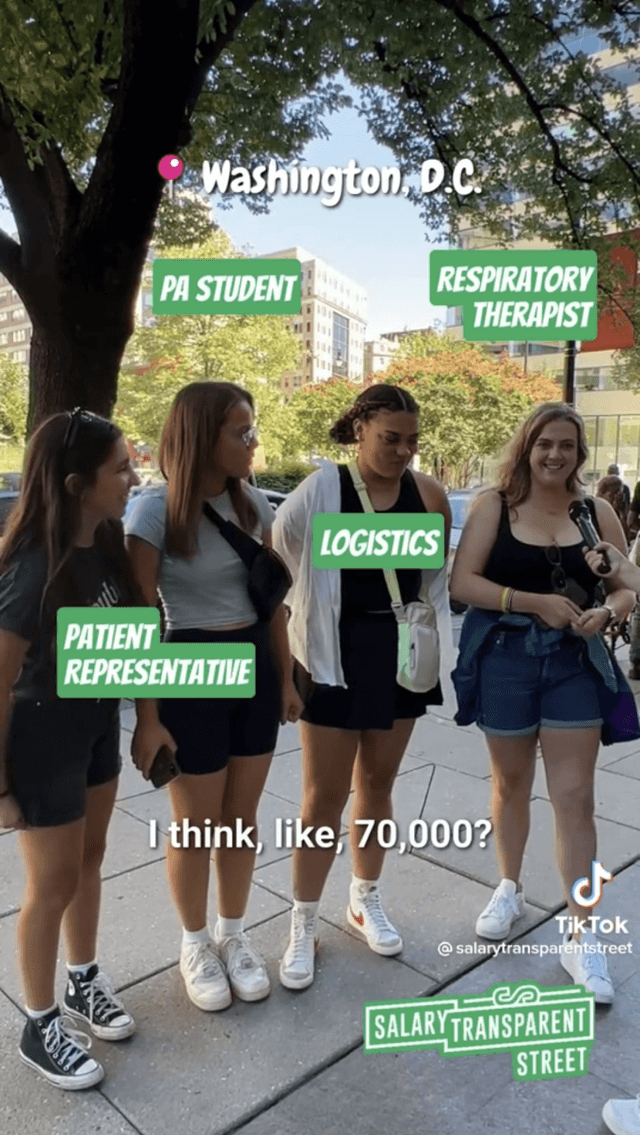 I interview people about
their salaries to promote
and encourage
pay transparency
I interview people
about their salaries
to promote
and encourage
pay transparency
I'm creating a database to
Combat discriminatory tendencies
Close marginalizing pay gaps
Get people paid what they deserve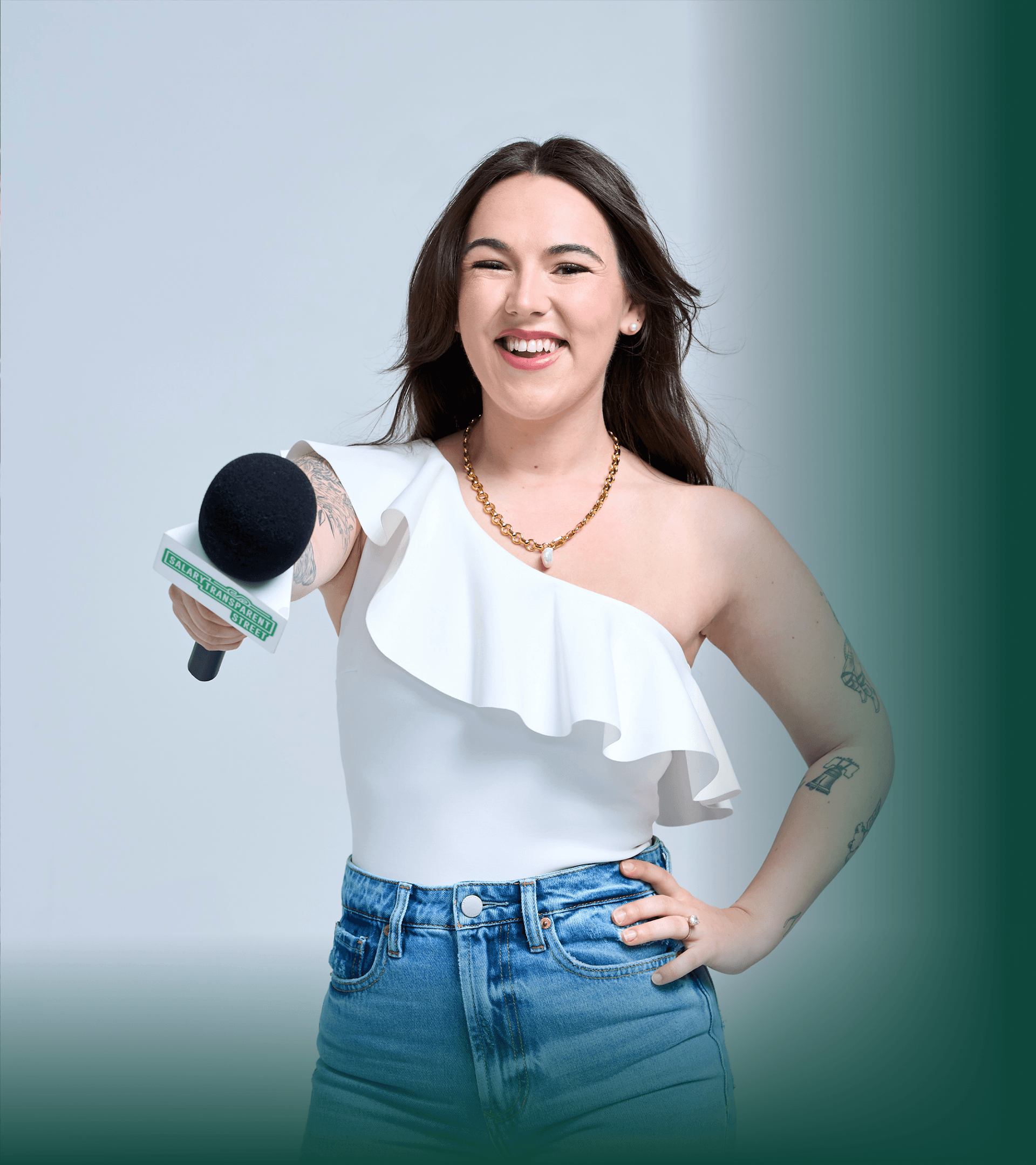 I quit my job to help yours.
Our goal at STS is to educate our community on market research, salary negotiation, and labor laws to understand workers' rights. With this knowledge, we hope to help workers grow professionally and build wealth.
STS has helped our community negotiate over $1M more(and counting)
Over 5,000 people have shared their salaries
The
Newsletter
Every Tuesday we'll send you important career trends in the news, valuable advice from seasoned professionals, career growth opportunities, and much more!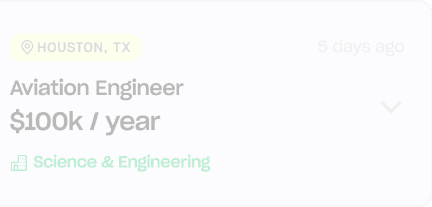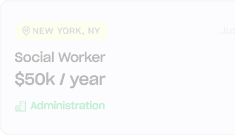 Stay Transparent
Discover your earning potential.