Never accept a job offer without first negotiating your salary! Need help? Download our free Salary Negotiation Guide to learn how to negotiate your salary in different scenarios for both new and current jobs.
Plus, you'll get tons of customizable scripts you can use to tailor to any situation.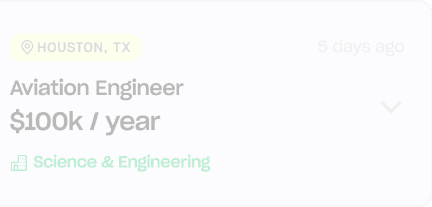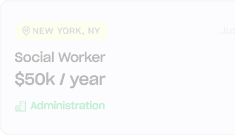 Stay Transparent
Discover your earning potential.